WTT: Buick GN for Vette
05-16-2008, 03:25 PM
Join Date: May 2008
Posts: 1
WTT: Buick GN for Vette
---
I have a 1987 Buick Grand National that I am kicking around the idea of trading for a Corvette.
Minor bowl work done on the heads with bigger valves on a 109, Kenne bell headers, throttlebody/plenum, ATR front mount, Alky kit, TE62 turbo, Mafless ME-R engine managment, Fresh rebuild on Dynotech Hi-pro trans, A/C converter, Double adju. upper and lowers, airbags, Hotchkins bars. Driveshaft loop, all Autometer gauges... Tach on coulum, boost, fp, oil pressure, water temp, buick GN shifter ashtray gauges...
Car drives straight and runs cool... Lots of guages, nothing guady or out of place, done right. Its a hardtop car, with 42XXX miles on her...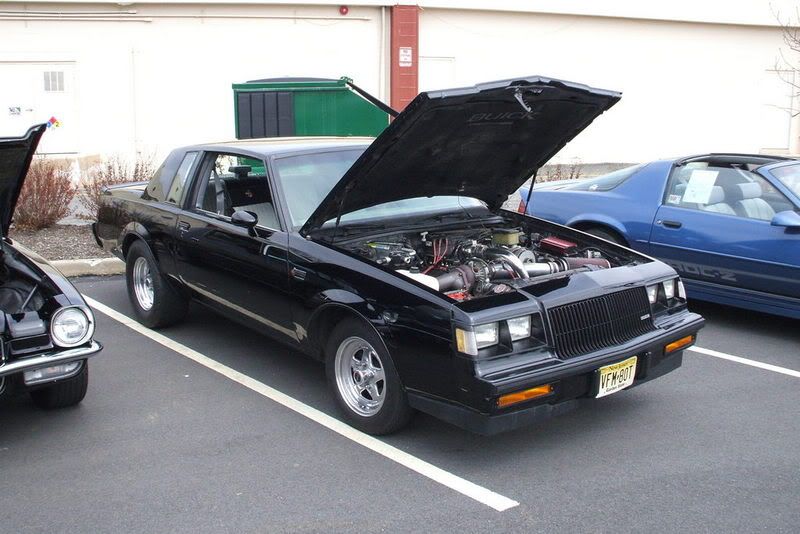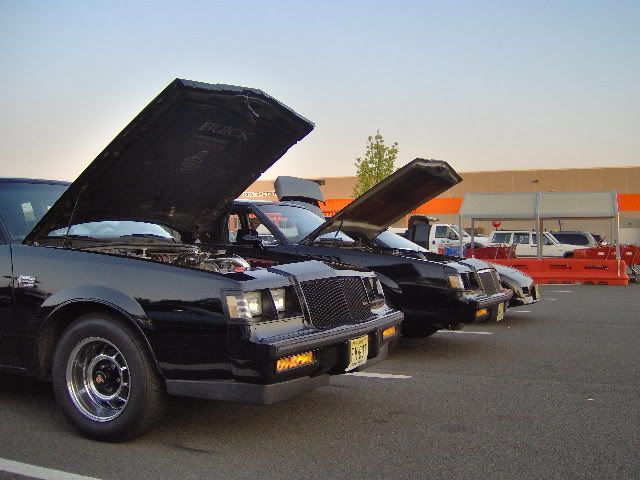 Thanks
Thread
Thread Starter
Forum
Replies
Last Post